Media Inquiries
Winter Sunset in Grand Teton National Park, Photo: Amy Jimmerson.
Jackson Hole media and press inquiries
---
With stunning natural beauty, an abundance of timeless outdoor experiences, and a unique and historic Western culture, Jackson Hole has become a popular destination for tourists and outdoor enthusiasts alike.
It's a place where you can choose to get your feet dirty or pamper yourself in luxury, a place where the local traffic jam is a herd of bison, and if you keep your eyes peeled, you just might spot a bald eagle soaring through the pristine sky.
As a hub for adventure and entertainment, Jackson Hole has also been the site of many notable events, making it a hot spot for media and press inquiries. Whether you're a professional journalist, producer, or social media influencer, Jackson Hole is the perfect subject for your next story.
Through the lens
Access the Jackson Hole Travel & Tourism Board's media gallery to view and download photo and video assets. For all media inquiries, questions about usage, and requests for additional promotional materials, please contact us at visitjacksonhole@tetoncountywy.gov.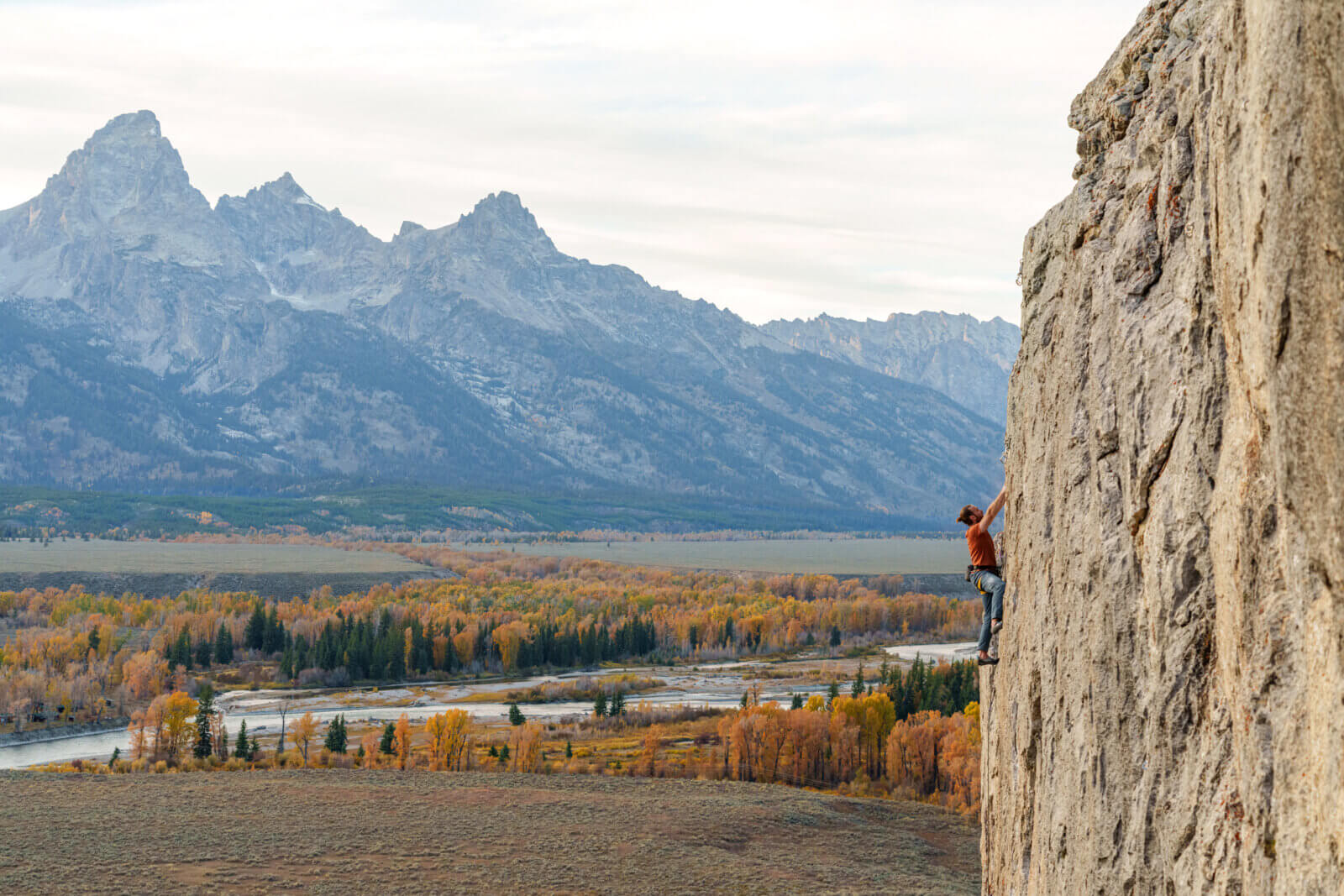 Get to Know Us
With a rich Native American and cowboy history, open spaces, diverse ecology, and outdoor recreation, Jackson Hole sets itself apart from any place else in the West.
Explore
Local History
The earliest occupants and environmental stewards of the Greater Yellowstone Ecosystem were the ancestors of contemporary Indigenous Tribal nations. Around 1884 the first homesteads were filed in Jackson Hole and settlers began building homes, farming the land, and raising cattle.
Explore
Things to Do
Looking to watch wildlife in its natural state? Challenge yourself by climbing jagged mountains? Raft class III rapids? Hook an 18-inch cutthroat? Watch cowboys rope calves at the rodeo? Picnic atop a mountain while watching the sunset over the Tetons? You probably can't do that at home, but in Jackson Hole all those adventures (and much more) await.
Explore